Hey! Do you know I was trying to write some cold email? It was pretty cumbersome. But after writing some 100 odd emails, I came to know why people struggle with it!!
There are 4.03 billion email users in the world in 2021. Pretty much any person that you want to get in touch with, you can do so via cold email.
If Cold emails are utilized properly it can give phenomenal results.
And ever since the pandemic caused more people to work from home, people pay even more attention to their email inboxes.
Did you know?
Email marketing ROI is 4200%. For every 1/- invested, you get back 42/-. Mind-blowing.
47% of people open the emails based on the subject line and 69% of customers can report emails as spam based on the subject line only.
88% of smartphone users regularly check emails on their mobile devices.
Copying existing cold email templates might work in case you want to start your campaigns quickly. But writing your own ones can get you far better results.
Cold emails can help you in getting your dream job, it can even help you get VC funding for your startup.
There is a thin line between a perfect cold email and a poor cold email.
So let's get started to understand everything about cold emails.
What is a cold email?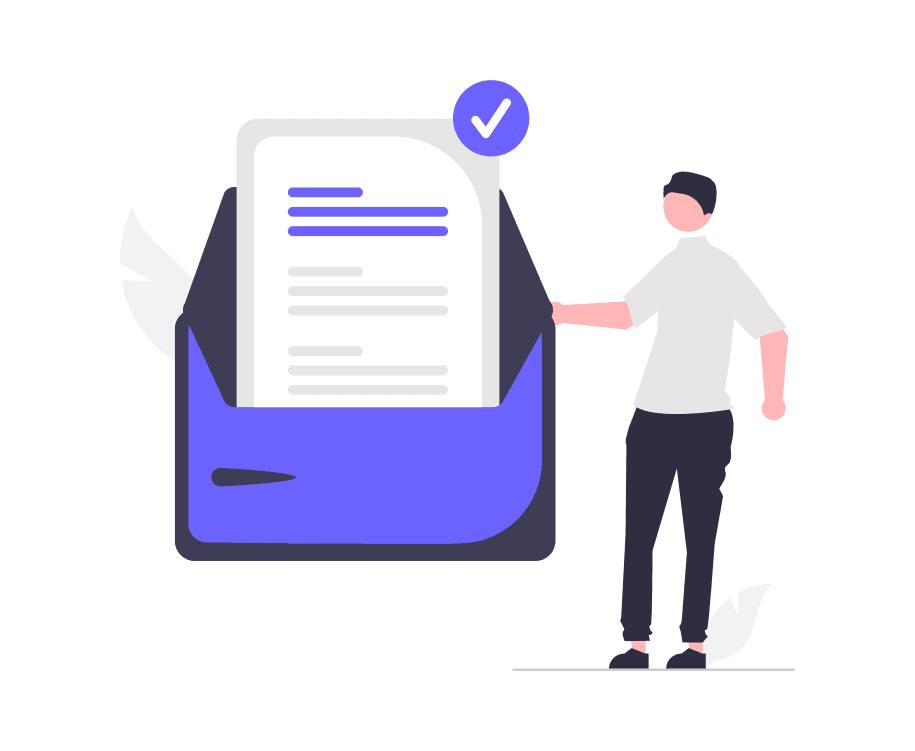 Imagine you are at a party and you see a beautiful woman. You like her at a first glance, and want to talk to her!
How would you approach her?
I'm sure you'd go and try a pickup line on her! Chances of rejection are high if your pickup is not smooth and catchy. You may even come out as a creep!
This is similar to writing a cold email! A cold email is that pickup line used to attract your potential customer into buying customer.
Just like a pickup line, even a cold email can sound like spam! In fact, around 69% of customers can report emails as spam based on the subject line only.
So for a cold email to work, it needs to have a catchy subject line.
Open rate by the number of words in the subject line:
– 6-10 words (21%),
– 0-5 words (16%)
– 11-15 words (14%)
– 16-20 words (12%)
Personalizing cold email.
We live in a world where a customer wants to experience as well as quality. The reader should feel that you understand their business and the challenges it entails.
Gone are those days where you could send the same generic email to everyone. Post pandemic with the world rapidly moving towards the digital world, it is all about providing personalization.
This means the user is spending more time on digital platforms. Even emails are part of it.
The top 3 reasons for using personalization in email marketing are –
improved open rate (82%).
higher CTR (75%).
better customer satisfaction (58%).
Talking about the experience, it means that the email must be customized. It should be able to speak with the prospect. They must feel as if you are literally talking with them.
62% of marketers say that personalization is the most effective technique.
Hence personalization is an important factor.
Nobody needs that product. They don't care about it. Your email should focus on making the prospect feel special.
Never ask for something in the first email. And never show that you're only emailing to get something without giving anything in return!
Here's a video.
Why do people ignore ads?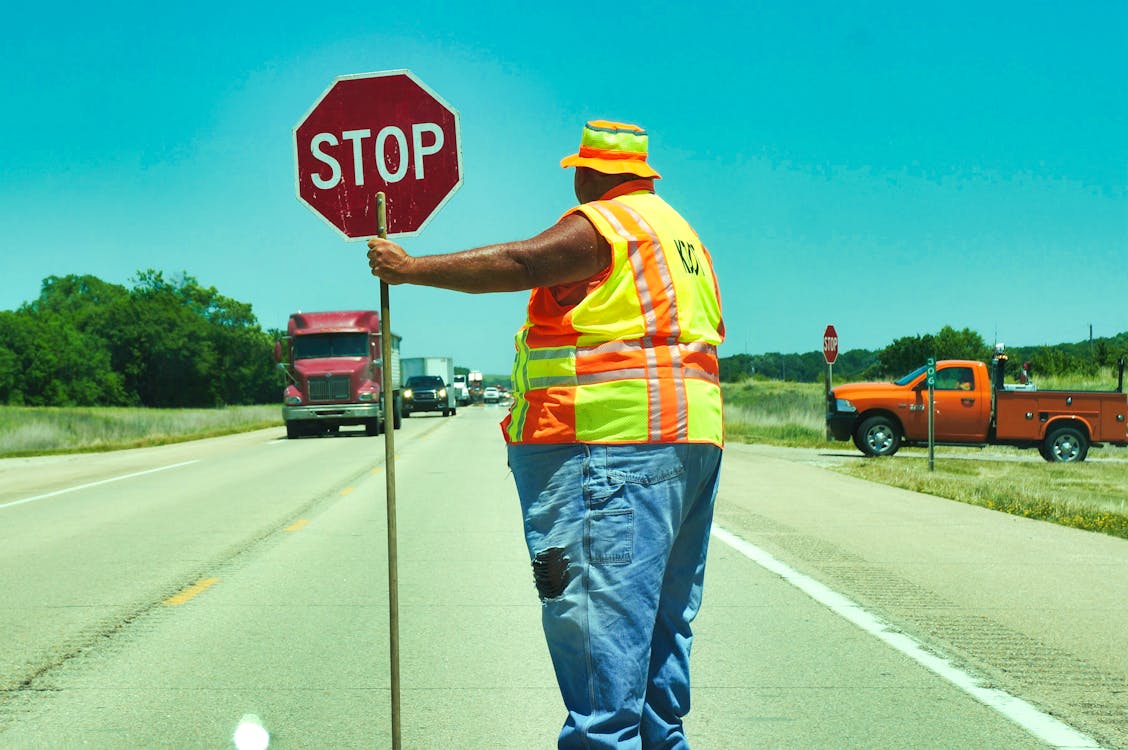 People see so many ads today that they often ignore them completely. It's like they're not even there!
They don't even register in our brains anymore.
There is a high chance that your email will get neglected if they are not personalized.
Here are some frameworks which can be used to write the perfect cold emails for your prospects.
Creativity
The email is divided into 2 parts –
the subject line
the main email.
Whenever an email comes into the inbox, only the subject line is visible.
So the reader is going to decide based on the subject whether to open the email or not. If the subject is not catchy it will be ignored!
There has to be some creativity in the subject line.
The subject line is the biggest factor that determines whether someone's opening your email or not. It should be enticing for the reader to open the email once he/she sees it.
Emails with an emoji in the subject line have a 56% higher open rate. Emoji is visual, which makes the email stand out.
The shorter the subject line, the better the impact. The human brain gets tired of reading long content. It tends to skim through the list.
You have to be smart enough to create a sense of urgency.
Cold email is about effort. You don't have to pay anything out of pocket. But it does require ingenuity and persistence.
Talk more about the prospect. Build a rapport with the prospect. Make them feel special.
Don't start selling your product or service in the first email itself. If the trust is built, the prospect will soon become a buyer. Till then nurture your prospect.
Common mistakes while writing a cold email.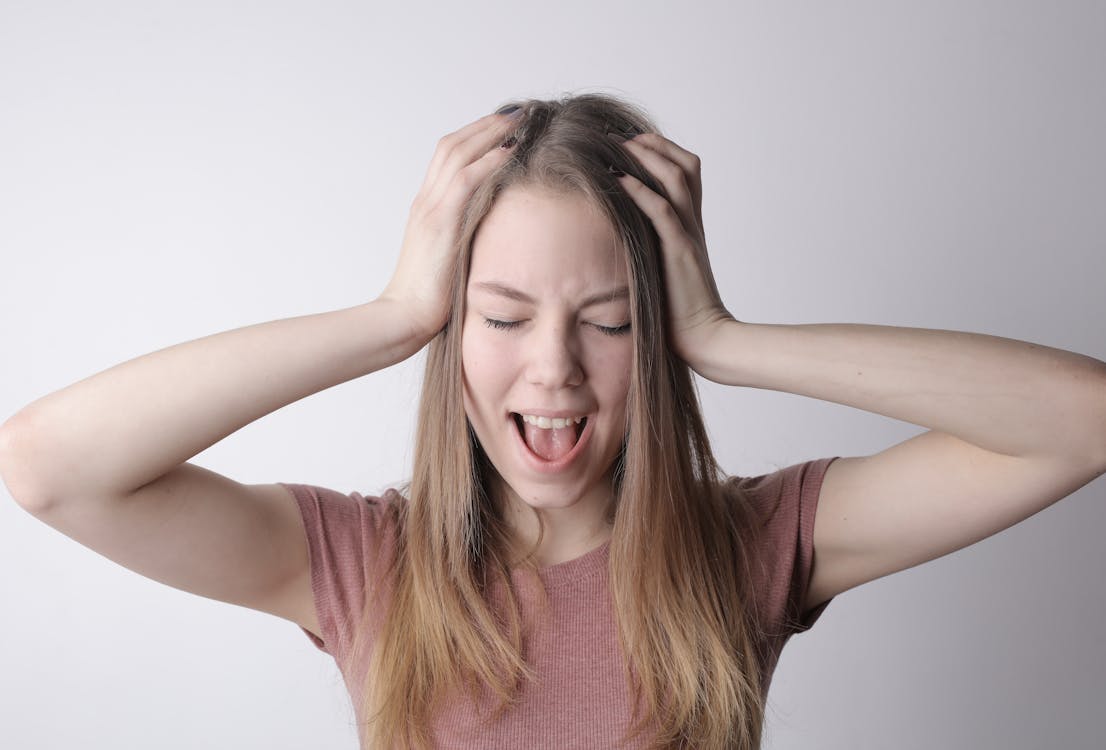 Even if you are talking out time to personalize and put in creative work. Chances are that your email may still not work.
Here are some of the common mistakes to avoid completely.
Spammy subject lines.
The last thing you would want is to be classified as spam. As I mentioned earlier there is a thin line between a catchy subject line and a spammy subject line.
It is better to have a lower open rate than go into the spam folder.
Try not to use spam subject lines in your email. There is a list of keywords that trigger the spam detection algorithm. You can google about them.
Long cold email.
Email is meant to be short and crisp. Don't make it long and boring to read.
You can use various frameworks for writing your emails. Here is a list of 10 frameworks you can use to write subtle and good emails.

Inappropriate personalization of your cold email.
Personalizing the emails is necessary. Although overdoing it is not good.
Don't come off as a creep by mentioning inappropriate details about your prospect.
Multiple Call to Actions in your cold email.
Stick to one call to action per email. The goal of a cold email is not to convert your prospect into a buyer.
Rather the goal is to break the ice. You have to build trust with them and nurture them. By doing this they will automatically convert into buyers.
Mention a clear call to action like visiting your website. Using a discount coupon. Ask them to reply back about what they think.
The call to action can be anything, but just make sure there is 1 clear CTA.
Too many links.
The human brain is unable to process too many things at a time. Similar to CTA, there should be at most 1 link in your email.
Having too many links may result in your prospect diverting from your email.
You want their attention to be on your email for a long time.
Key takeaway
Define a Problem. Offer a solution. Present an incentive
Having your prospect's attention in the first few lines of the email is essential. It enables you to direct it towards your product's value proposition in later steps of the email.
Adding a really catchy and clever subject line like the one in the email above guarantees to perform better most of the time.
Thank you for the time you invested in reading this article in its entirety. It keeps me grounded and focused on delivering value to you as my reader.
If you found this article helpful and enjoyed reading it, please subscribe to my blog for more interesting in-depth content on Digital Marketing in the times to come.
Source for the statistics.